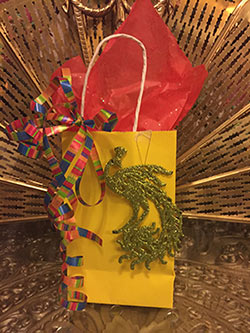 FOR LAST MINUTE MOTHER'S DAY GIFTS
For the special woman in your life, indulge her with a gift certificate from Sanctuary Spa.  Stop by to pick up yours during our special Open House hours this Saturday.  Complete with complimentary gift wrapping, it's sure to show her just how special she is.
Mother's Day Open House Hours 
Saturday, May 11th  — 10 am to 2 pm
Can't decide? Here's just one suggestion . . .
Gift the V.I.P. in your life a VERY INTENSIVE PAMPERING at Sanctuary Spa!
Two hours of pampered pleasures include: hot rock foot soak and sugar scrub to the knee, full arm exfoliation, therapeutic warm balm cocooning of hands and feet, followed by deep manipulation from fingers to elbow and from toes to knee, warm oil scalp massage with steamy towel finish and a custom care facial. It's pure bliss!
$120 – a great gift value for a memorable, relaxing experience!
Questions? Call Tracey at 315/488-1588 for more details.